Sensei Garry Szeto is the author of a 530 page book "In the Shadow of the Future" which captures a 50 year history of Seido Karate in New Zealand with it's beginnings from Kyokushinkai Karate.
New Zealand was the first country to be accepted into the World Seido Karate Organization after Kaicho Tadashi Nakamura formally resigned from Sosai Mas Oyama's Kyokushin Karate organization.
Sections of the book include stories from: Women Pioneers, World Champions, individual dojo stories, 40th and 50th anniversaries, Sei Shihan and Jun Shihan profiles and other stories of special interest.
In order to move forward it is important to know where you have been.
Seido Karate students know and learn YOUR dojo history!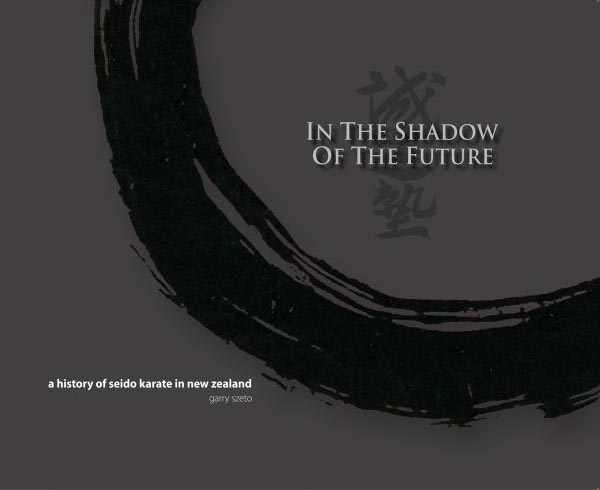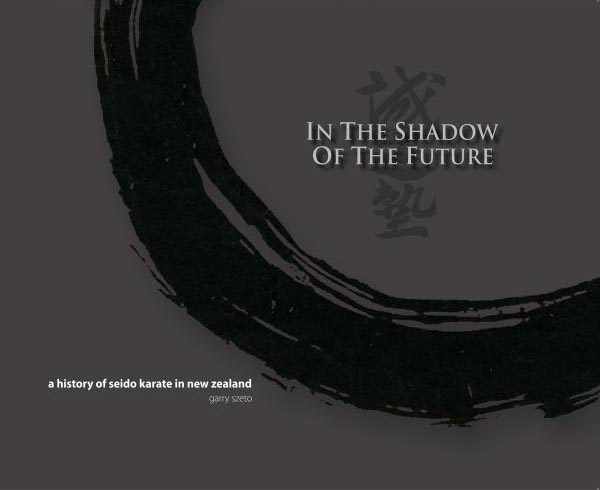 Osu!
To order a copy of this limited edition 530 page book which captures the history of Seido Karate in New Zealand click on the shopping cart. Books cost $100 NZD each.
NB Shipping charges apply: Tracked courier pricing: Allow 1-2 working days within NZ, 8-10 working days overseas.